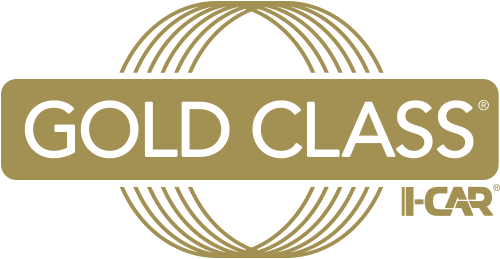 At the Karl Malone's Body and Paint Shop, every customer is treated like an all-star player!
We proudly serve Draper, as well as Salt Lake City, UT with some of the best auto body and paint repairs. Our team of highly certified body technicians use all the latest tools and technology to ensure that your vehicle meets all factory specifications. In addition, our state-of-the-art-facility is one of the newest body and paint shops in the area and our facility stretches over 24,000 square feet. At our body shop, we also offer our customers absolute peace of mind. Our facility is completely gated and secure, so you can can rest assured that your vehicle will remain safe at all times.

We are also one of the few paint shops to offer a "green" alternative. Partnering with PPG automotive refinishes allows us to utilize PPG envirobase high performance coatings and offer the option of protecting the environment to all our customers. At Karl Malone's Body and Paint Shop we are leading the way as a low VOC producer and low paint waste producer. So come visit us today and allow us to impress you with our quality service and customer satisfaction! Through the years we have remained dedicated to upholding the highest customer service, and maintaining lifelong relationships with everyone who visits us. We hope you recognize the passion we have for what we do. As a direct result of that mentality, we have invested over $5 million into our facility and equipment so our customers receive the very best!

When you're ready to experience the best in auto body and paint repair, stop by our shopat any time. We are conveniently located at 11535 South Lone Parkway, Draper, UT 84020, and we look forward to serving all our customers from Draper and Salt Lake City, UT!